Welcome To The Holly Bush Inn
- Alcester -
– Under New Ownership –
Enjoy a pint in our cosy pub The Holly Bush Inn, well behaved children & dogs welcome.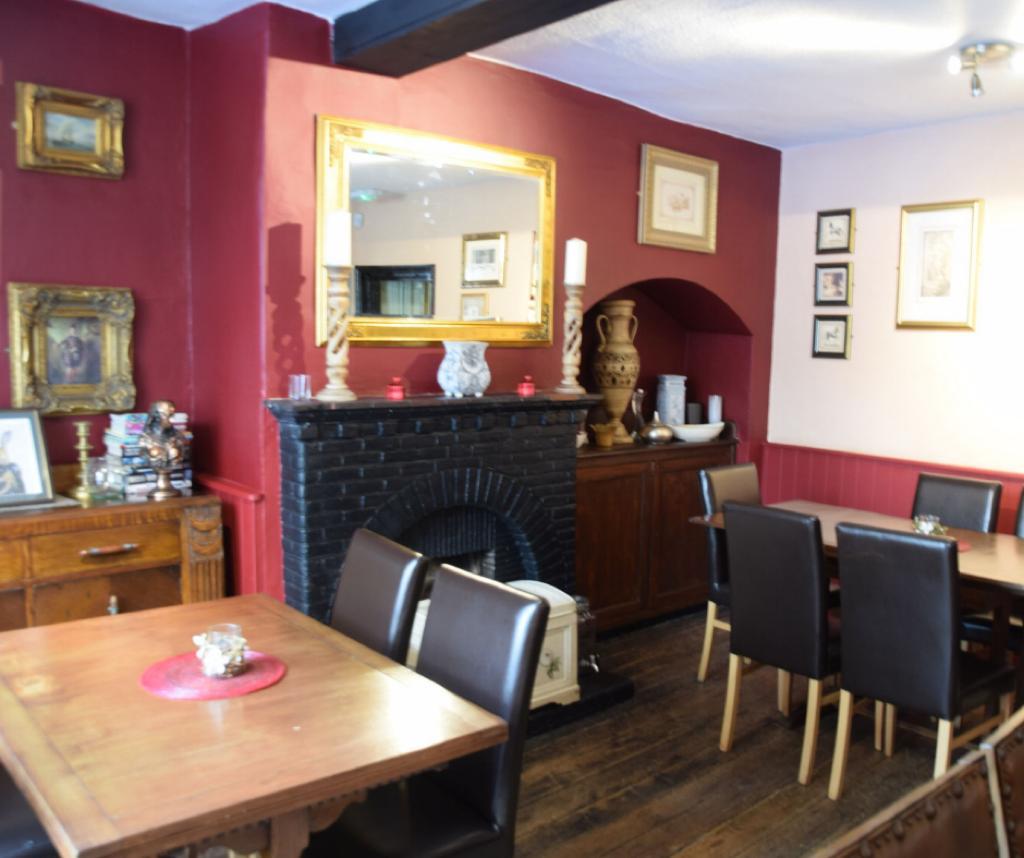 Coming up….. As well as all the sport coverage on Sky, TNT & Amazon we continue with live music
December…
Friday 1st – Matty Coles
Saturday 2nd – Adam Lee
Thursday 7th – Karaoke with Dee Marie
Friday 8th – Jay Clark
Saturday 9th – The Back Catalogue
Friday 15th – Matthew Bowen
Saturday 16th – Scott Nash
Thursday 21st – Open Mic with Leon Payne
Friday 22nd – The Backroom Crooks
Saturday 23rd – Tex
Friday 29th – Nic Bennett
Saturday 30th – Rich Keogh
NEW YEARS EVE (Tickets Only £5) Andy Thomas Acoustic & DJ set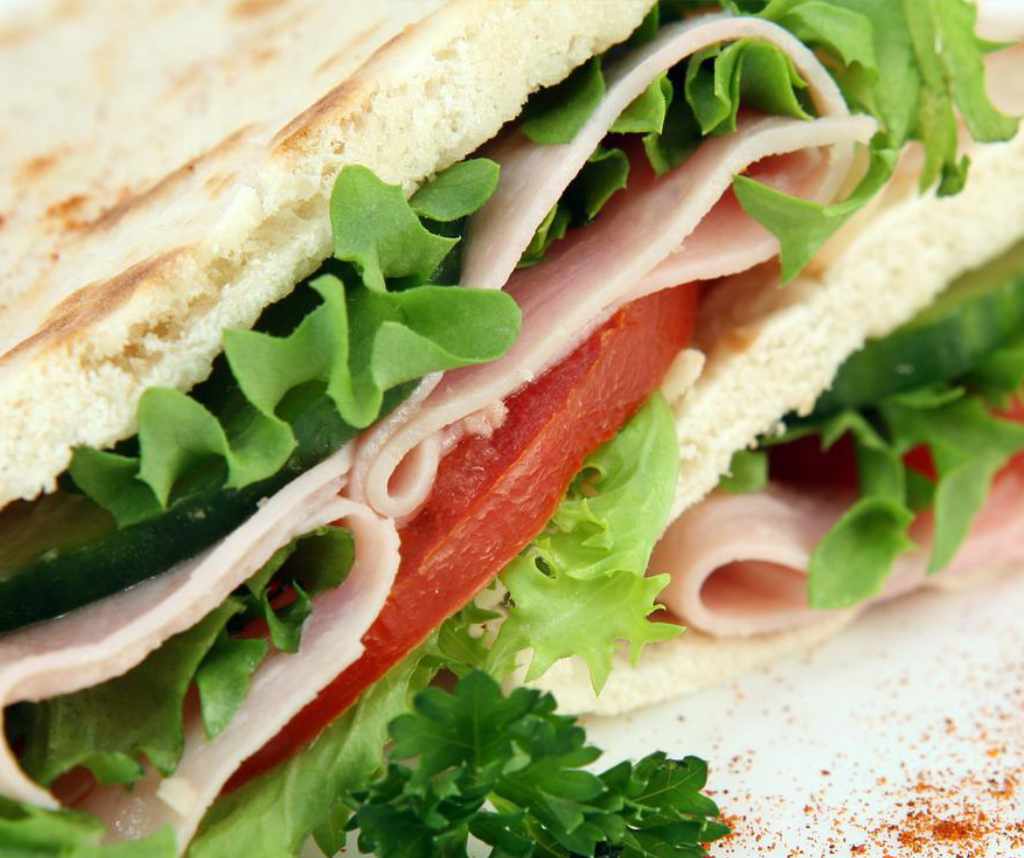 we will soon be offering restaurant food but for now there a cobs behind the bar available all day and a lunchtime sandwich menu served daily between 12.00-2.30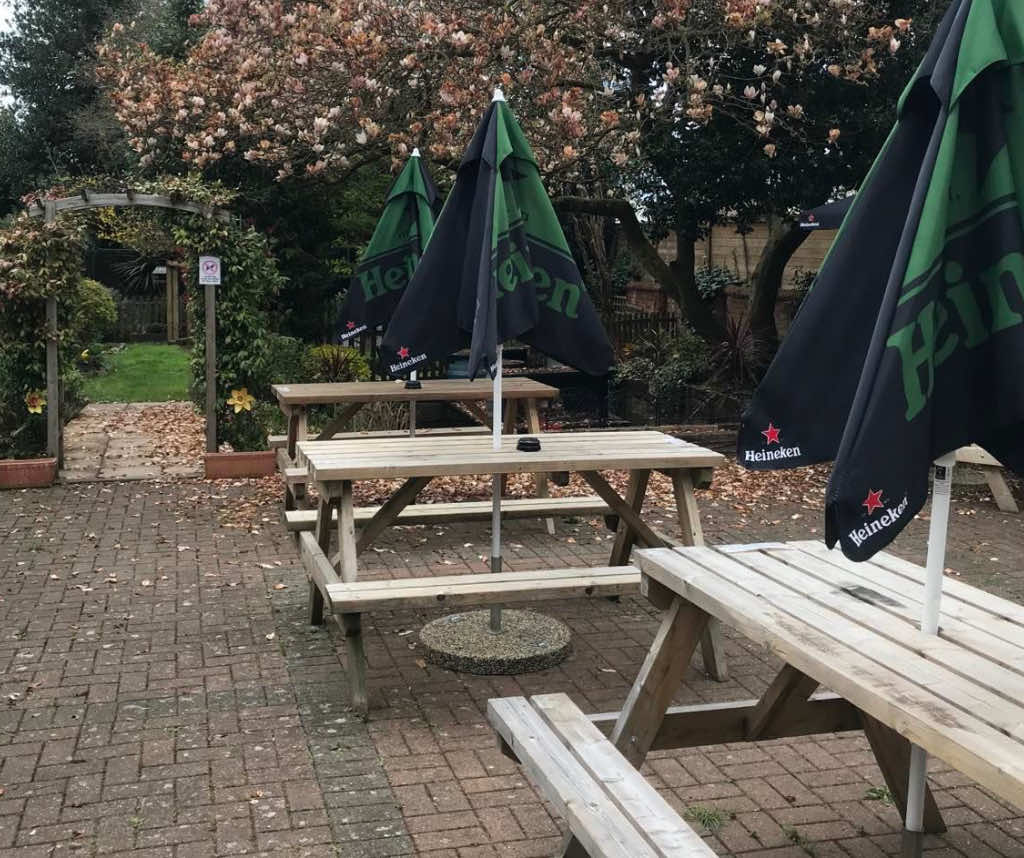 Soak in the sun and enjoy a beer in our beer garden. We've even got an outside bar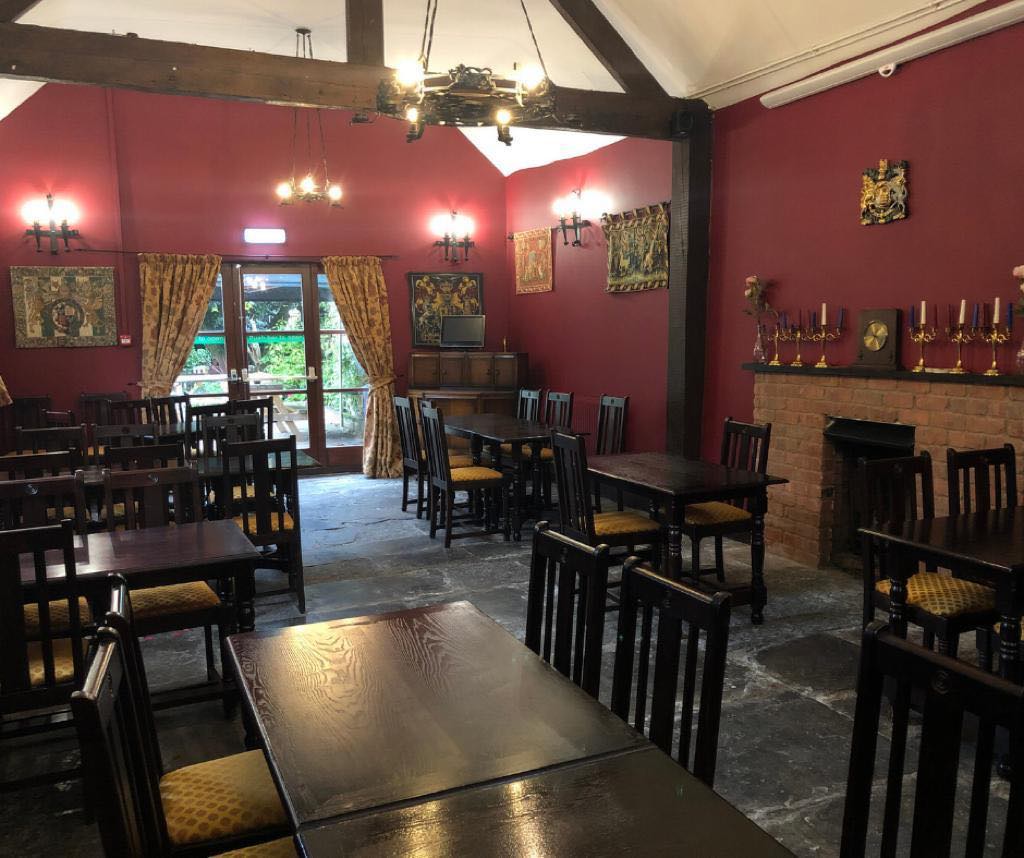 Function room to hire for celebrations including birthday parties and christenings. Bring your own DJ or we can book this for you.